Businesses across Derbyshire, Leicestershire and Nottinghamshire are being invited to attend the Digital Marketing Conference & Expo 2023 to identify how they can accelerate their growth.
The event, which is delivered by East Midlands Chamber, takes place at Derby County Football Club's Pride Park Stadium on 17 March 2023 and is expected to attract 300 business owners from across the region.
It offers delegates the opportunity to learn about the latest trends, real-life case studies and effective tactics to gain the best advantage for their businesses.
The cast of experts will be led by keynote speaker Katie King, former director of global media agency Text 100, and current CEO of AI in Business, as well as managing director of Zoodikers). She is a member of the All-Party Parliamentary Group on Artificial Intelligence taskforce.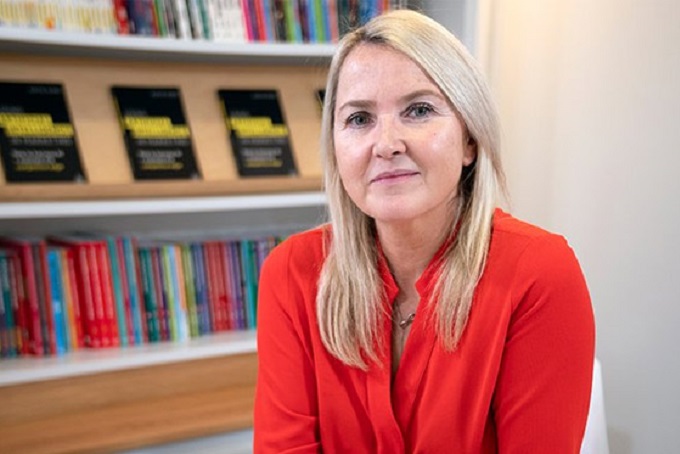 The line-up of speakers will give informative talks covering artificial intelligence, machine learning, search engines, content creation, robotics, automation and much more.
Diane Beresford, deputy chief executive of East Midlands Chamber, said: "Digital marketing is such an important area in attracting and retaining customers and remaining competitive. There are some really exciting developments in AI and automation, some of which can seem perplexing.
"Our digital conferences are always well-received, and we're very fortunate here in the East Midlands to count on the support of some highly knowledgeable speakers who are able to bring a subject enthusiastically to life via easy-to-understand and engaging delivery.
"The event also presents an opportunity for our region's businesses to network with others, and to find out about the latest support on offer from the Chamber and leading suppliers in the area. All in all, it's a great event at which to do business."
This event is part-funded by the European Regional Development Fund (ERDF) and delivered by East Midlands Chamber. It is part of the Derbyshire Festival of Business – a schedule of events co-ordinated by the Chamber and the University of Derby.
To book a place at the Digital Marketing Conference & Expo 2023, click here.