Commenting on the Bank of England's decision today (3 August) to raise the base rate from 5% to 5.25%, East Midlands Chamber chief executive Scott Knowles said: "After the promise of the most recent inflation figures – which rose at a lower-than-expected level – it feels like the Bank of England hasn't quite read the room by opting to hike the base rate for a 14th consecutive time.
"Businesses would have hoped the slight improvement in optimism for where our economy is heading could have provided some breathing space in the relentless pursuit of the Bank's monetary tightening policy.
"It also takes time for previous rate rises and falling global commodity prices to feed into lower inflation, so it is hugely disappointing to see the continued use of a blunt instrument, which only focuses on reducing demand among a select group of consumers.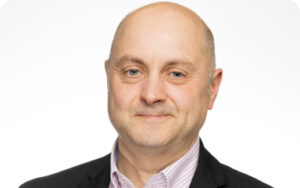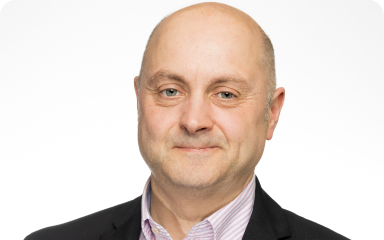 "It's important now that businesses are provided with reassurance that this cycle of rate rises has come to an end and we find new ways of bringing down inflation.
"Specifically, we need a dedicated strategy from Government to raise productivity, which would mean we have sufficient supply of products and services to meet this demand – bringing down prices and, thus, inflation.
"To do this, we need to support businesses to invest in their operations. Investment intentions among East Midlands firms for both plant and machinery, and training people, were each down by 3% quarter on quarter in the period from April to June this year, according to our Quarterly Economic Survey, so we need to reverse this trend.
"To this end, Government must help businesses by focusing on what we call the 'four Is' in our East Midlands Business Manifesto for Growth, A Centre of Trading Excellence – investment, innovation, infrastructure and international trade.
"Action in these areas should involve helping with the tight labour market by incentivising firms to upskill their people and making it easier to recruit skilled workers from overseas, more financial support for investment in research and development, and cutting red tape that continues to hinder exports."