Commenting on the latest figures from the Office for National Statistics (ONS) showing 0.1% growth in UK GDP during Q1 2023, East Midlands Chamber chief executive Scott Knowles said: "Given it was widely forecast at the turn of the year that we were heading into a long, if shallow, recession, these figures paint a more positive picture than we might have expected.
"They also demonstrate the great resilience of our businesses, which are doing all they can to drive forward the economy despite the huge cost pressures they continue to face.
"Like we saw during the pandemic, many firms are able to adapt quickly to a tough trading environment to diversify their revenue streams and seek new opportunities, which is how we end up with innovative products and services.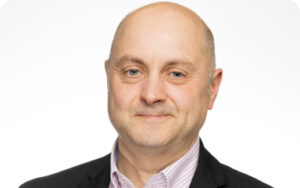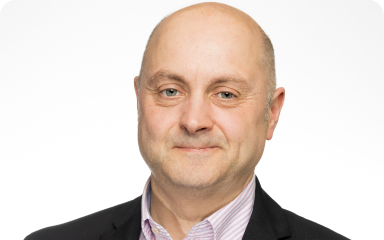 "There are signs of optimism and growth ahead, with the Chamber's Quarterly Economic Survey for this same Q1 2023 period showing uncertainty has been replaced with confidence among East Midlands businesses, partly due to having a more stable political environment compared to 2022.
"There has been a turnaround in sales and companies are now expecting to employ more people, although this optimism remains fragile as the cost-of-doing-business crisis has diminished margins and restricted investment.
"This improving sentiment is yet to translate into sustained growth, with the 0.3% fall in GDP during March a slight cause for concern.
"The core issues affecting businesses, such as sky-high inflation, energy price shocks and record tightness, have not gone away – and are indeed exacerbated by the Bank of England's decision to raise interest rates for a 12th consecutive time this week.
"The Government must now act fast and set out a plan for economic growth to mitigate the impact of these pressures. We believe the recipe for success can be found in our East Midlands Business Manifesto for Growth, A Centre of Trading Excellence, where we propose focusing on the 'four Is' – investment, innovation, infrastructure and international trade – in order to achieve what has eluded us for too long and begin a period of meaningful, long-term growth."